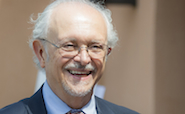 Medals of Freedom
Nation's highest civilian honor goes to Mario Molina, Nobel laureate and Distinguished Professor of chemistry, and Sally Ride, Professor Emeritus of physics and first American woman in space.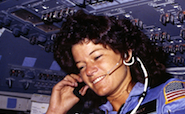 France's Legion of Honor for Guy Betrand
A delegation from CNRS, France's research agency, decorated Betrand with France's highest honor and signed an agreement that will expand Bertrand's work on organic catalysts.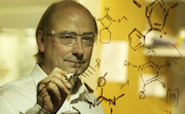 Grand Prize in Google Science Fair
Working with chemistry professor Rommie Amaro, Eric Chen identified new drug candidates for treating influenza and earned the top prize in Google's contest for young scientists.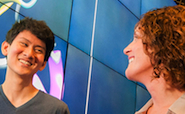 $20M for climate center
The Center for Aerosol Impacts on Climate and the Environment led by chemistry professor Kimberly Prather received major new funding to expand their program.
FALL 2013

Oxygen mystery solved
With an experiment that replicates the formation of the first solid dust from gases in the early solar nebula, chemists have explained odd patterns of oxygen isotopes seen in stony meteorites.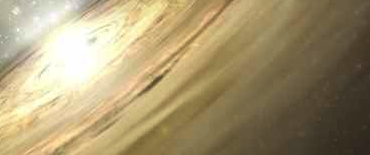 The process bacteria use to quickly switch to preferred energy sources such as glucose, called catabolite repression, is controlled not only by glucose, as had long been known, but equally by other essential nutrients, such as nitrogen and sulfur.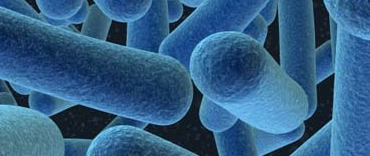 Stars born of turbulence
Astrophysicists for the first time provide an explanation for observed relationships among the structure and supersonic internal motions of molecular clouds, where stars are born. Their computer simulations provide a physical explanation for these relations, known as Larson's Laws.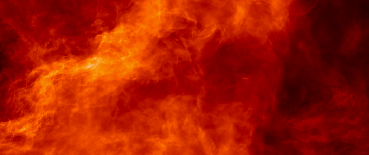 Quark asymmetries hint at new physics
Quarks in the Tevatron seem out of whack. The collider should produce a balance of forward and backward top quarks, but doesn't. Theoretical physicists explain how upcoming data on bottom quarks can be used to distinguish between competing new physics explanations of this unexpected observation.
Questions, comments, news tips?
Luminance is a quarterly index to interesting news from UC San Diego's Division of Physical Sciences. Send comments to scinews@ucsd.edu.