Climate cycle clues dug from Antarctic snow pit
Particles from the upper atmosphere trapped in a deep pile of Antarctic snow hold clear chemical traces of global meteorological events. Anomalies found in sulfate particles coincide with several El Niño events, a new study found.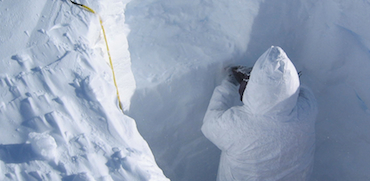 Charlie Perrin begins his 50th year at UCSD
One of the most beloved professors on campus has taught gut-wrenching organic chemistry to anxious sophomores each fall for decades and still manages to earn nearly perfect scores on his teaching evaluations.
VIDEO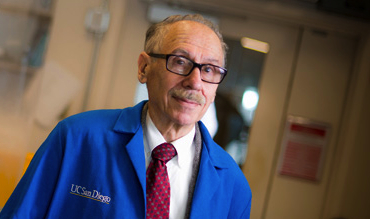 Widening participation in math and science
Bruce Arnold, director of diagnostics, testing and placement program for mathematics, and Robina Shaheen, project scientist, have been recognized for their multiple efforts to encourage others to pursue careers in math and science.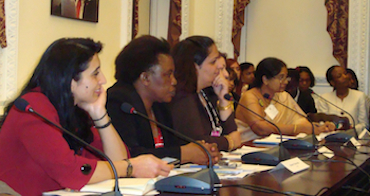 Dust in Asia and Africa, Snow in California
A dusty spring in Asia and Africa can increase snowfall thousands of miles away in California's Sierra Nevada mountains when winds stir up tiny particles of dust, pollution, bacteria and heavy metals from the Taklimakan and Gobi deserts in Asia and the Sahara in Africa.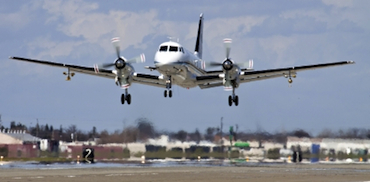 WINTER 2013

Survey tracing early evolution of galaxies
Astronomers have begun an ambitious new project to measure light from thousands of distant galaxies. Over the next four years, they'll survey the sky for signals from a time when the Universe was just 2 to 4 billion years old.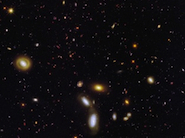 Microstrokes matter
Blocking a single tiny blood vessel in the brain can harm neural tissue and even alter behavior, but a drug already in use can reduce the harm.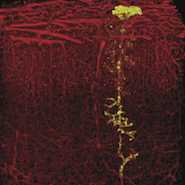 Alumnus David Smith talks with the San Diego Union-Tribune about metamaterials.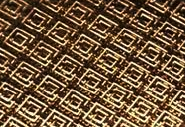 Questions, comments, news tips?
Luminance is a quarterly index to interesting news from UC San Diego's Division of Physical Sciences. Send comments to scinews@ucsd.edu.